There may be many of you who reach this tab looking for something, a little less full on, more bespoke and relevant to your current circumstances. I am outlining some of the additional and typical 'Advice' scenarios that I experience requests for, in addition to my full search service. I have also added some approximate costs. The initial call is always free! Ranging from behind the scenes advice and support to full on personal involvement. Don't hesitate to call me with anything you think I might be able to assist with. See below: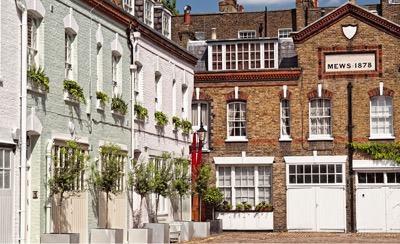 First phone call
You update me with your situation and describe the issues that you want my help with and I will give you the benefit of what advice I can in the call
Cost: Free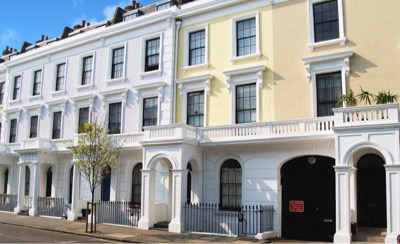 Buying Advice
General and specific advice on your property search including purchase bidding advice
Approx: £100
Buying Negotiation
You have just had your offer on a property rejected or you have found a property and would like me to negotiate with the sellers and bid on your behalf.
Approx: £750
Many of my past clients have returned for future property searches and others refer friends, family and work colleagues to me. Money shouldn't be the main reason for recommending me but to show my appreciation I would like to reward any introductions of new clients with 20% of my location fee. This must be agreed with the referred client and myself, in each case, at the initial point of introduction.

Registered with the Information Commissioners office Ref: A8693533